OSCON 2018
Posted by: Peter Pfläging 4 years, 5 months ago
Portland, Oregon – Stadt der vielen Brücken

20th year of OSCON in 2018
Im übertragenen Sinn gilt dies auch für die OSCON. Die OSCON war und ist eine Plattform, wo große Unternehmen, Start-Ups und Einzelpersonen sich treffen und eifrig austauschen.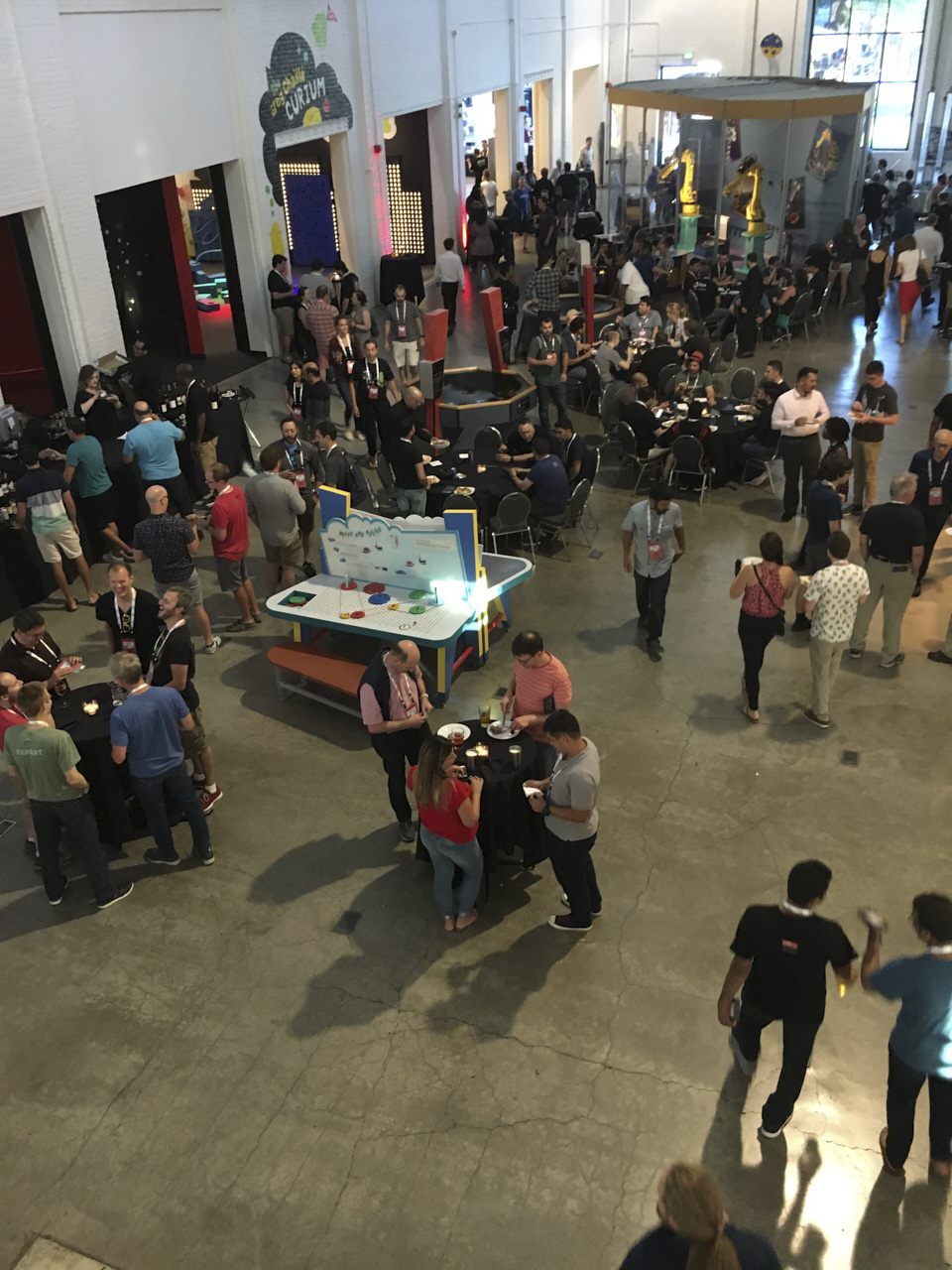 Es herrscht ein Klima des Wertschätzung und Offenheit. Vielleicht mit ein Grund, warum dort "Geschichte" geschrieben wird, zum Beispiel: 
1998 drehte sich alles um Perl (Pearlkonferenz, "Vorgruppe" der OSCON)
2000 wurde auf der OSCON OpenOffice gestartet.
2010 bildete OpenStack die Basis für Clouddienste.
2015 wurde Kubernetes 1.0 verkündet. 
2018 ist das Jahr der Orchestrierung, basierend auf Kubernetes. Moderne Architekturen nutzen die Vorteile einer containerbasierten Infrastruktur. Auch hier ist wieder OpenSource ein Wegbereiter für Fortschritt und Innovation.
Tim O'Reilly liebt an Open Source nicht nur die Art und Weise, wie Software geschrieben wird, sondern er sieht es als eine Art "Way of Life". Der soziale Antrieb der Gesellschaft auch etwas zurückgeben zu wollen, ist ihm wichtig. Dieses Paradigma spiegelt sich auch in der Software wieder: robust, einfach, teilbar. Diese Prinzipien teilt sie mit dem Internet.  
Bildung im 21. Jahrhundert bedeutet für ihn lebenslanges Lernen. Dies hat immer auch für Open Source gegolten. Seine Keynote im Original gibt es unter: "Open source and open standards in the age of cloud AI" (https://www.oreilly.com/ideas/open-source-and-open-standards-in-the-age-of-cloud-ai).
Weitere Highlights von der O'Reilly Oscon in Portland 2018 gibt es unter: https://www.oreilly.com/ideas/highlights-from-oscon-portland-2018.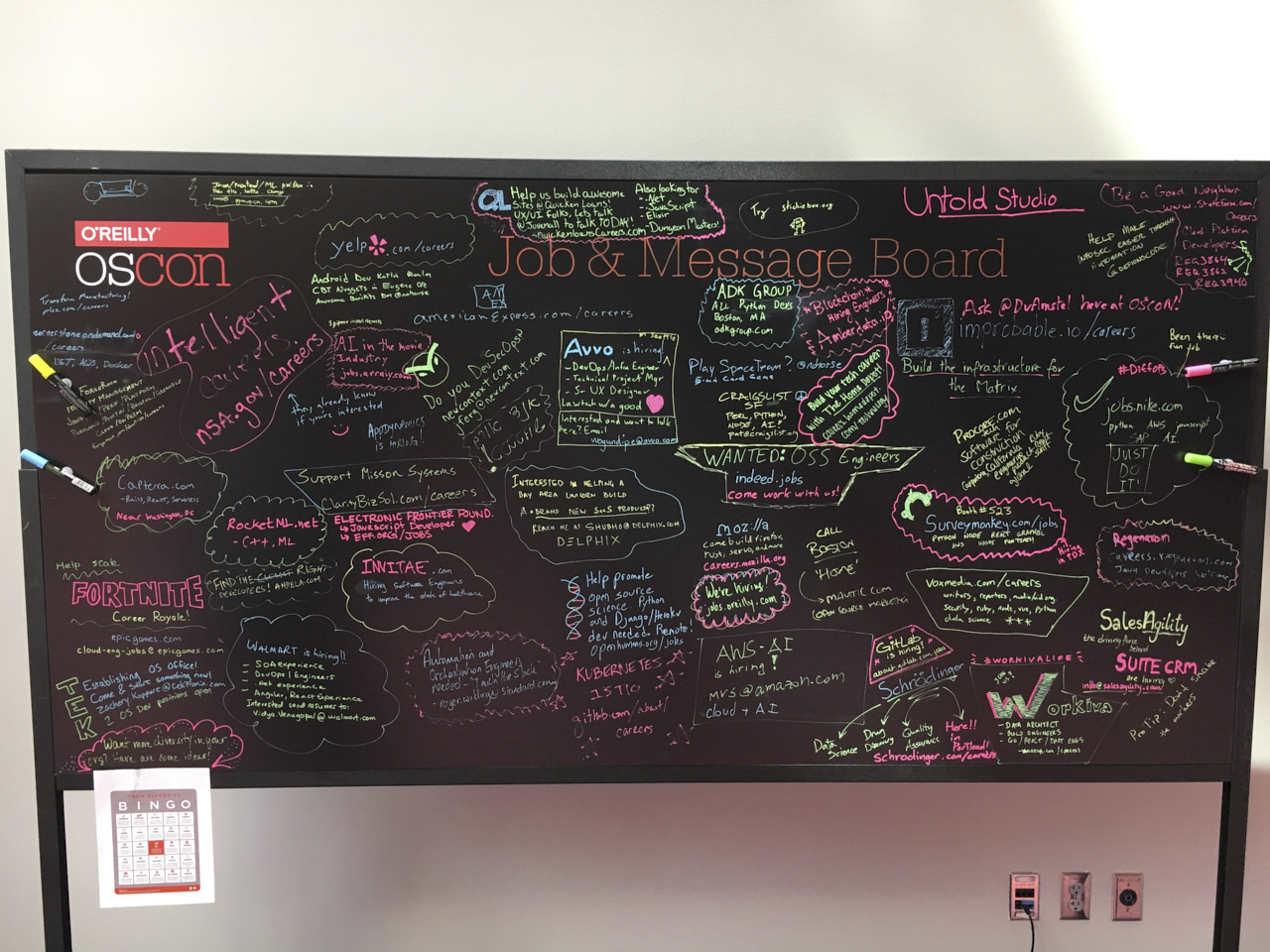 Share on Facebook